Specializing in Website Design & Re-Design Near Beaufort, NC
The most important thing to remember when deciding on a Web Design Firm is that not all websites are created equally. Sure, you could save money and get a techie in your IT department or maybe even your neighbor's teenage son or daughter to throw some web pages together for you. But before you entrust someone with the responsibility of creating a marketing vehicle to present your corporate image to the global community, stop and ask yourself, do they have the design and marketing skills to create a web presence which will enhance your company's image rather than harm it.
Simple, clean and uncluttered websites are what we thrive on. Our simple website design service is for businesses, organizations, and individuals that are looking for a simple website without a bunch of unwanted features, yet maintains a consistent, clean look and feel that fits their theme and focus. With this package, you can select which options work best for you. You get an custom user interface design plus the custom options you choose in the list below.Our strategy is simple: a fresh look, room to breathe, and visual usability yields smart web design.
Our Specialties
Website Design
Website Re-Design
Search Engine Optimization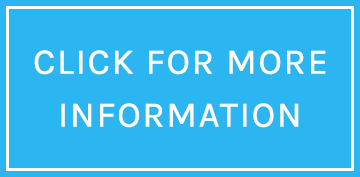 CALL (252) 628-9925